Announcement:
If you have already registered for a course you can continue to access it here.
For any new purchases, please go to 
www.rempower.com
REMPOWER provides completely online, self-paced continuing education courses for real estate brokers and salespersons license renewal so you won't have to leave home or office early, deal with the daily traffic going to the class location, or pay for pricey textbooks.
A distance education you can access anytime and anywhere it's most convenient for you. 
All of the courses are accredited for Continuing Education Units (CEUs) in the State of Maryland.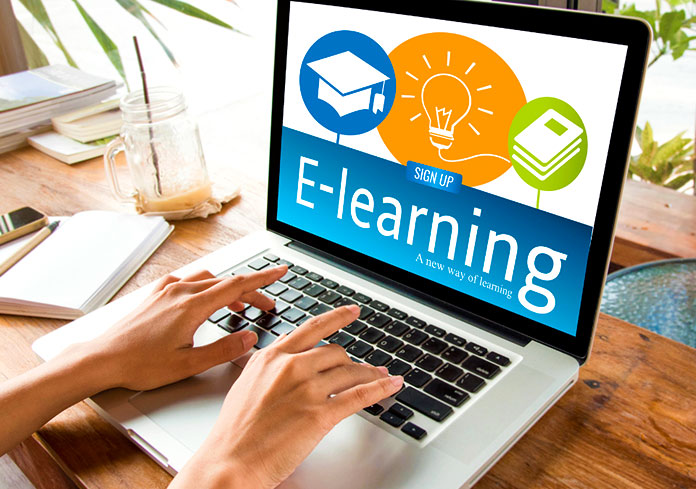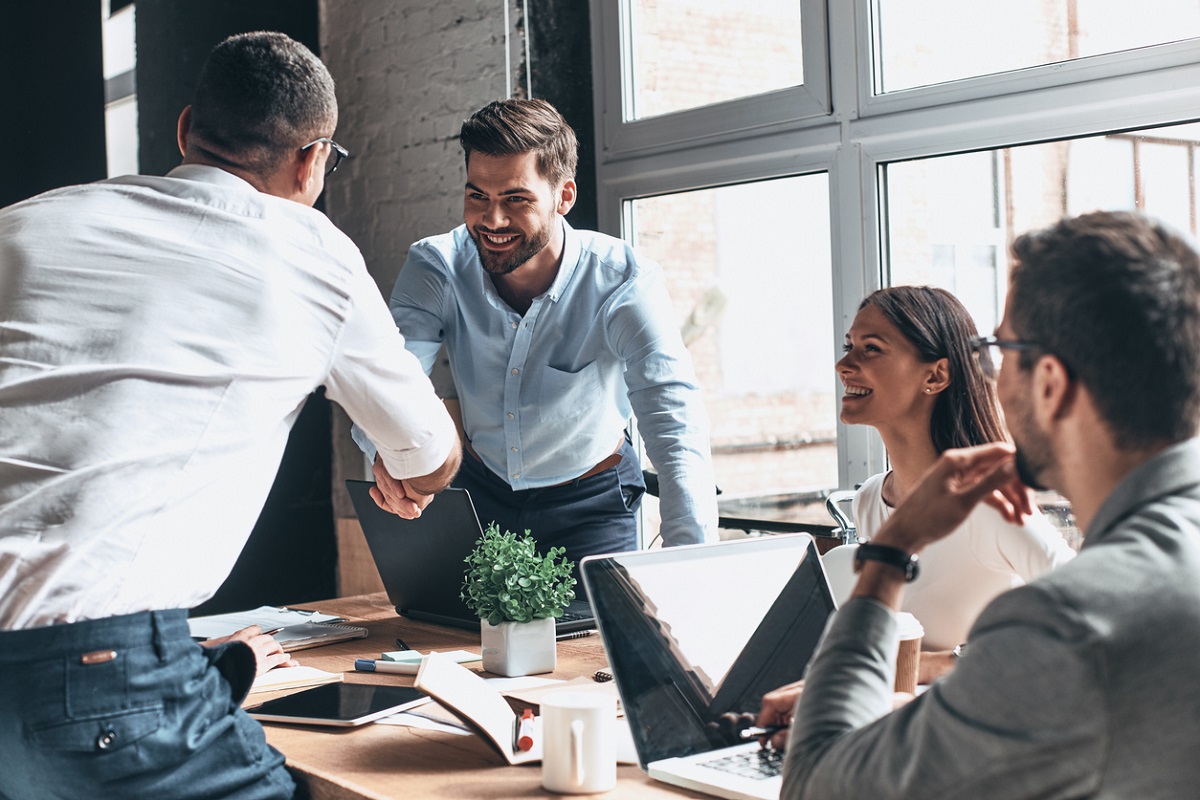 Our curriculum is developed by the industry experts and aligned with the state accreditation requirements.
We believe in providing professionals with quality education and excellent customer service. By continuous product innovation and superior service and support, we are committed to continuously enhancing our customer experience.
Our online courses will not only help you achieve your goals, but will also provide you with up-to-date, valuable information. 
Online learning simplified. Easy to use, affordable courses.
Available Courses
EXAMPLE