Online Lead Conversions to 100% 
($595 Value)
Discounted at $77 Only
with FREE MD Fiver Pass which is Valid for 2 YEARS! (Regularly $225) (ONLY for the FIRST 6 People who REGISTER!)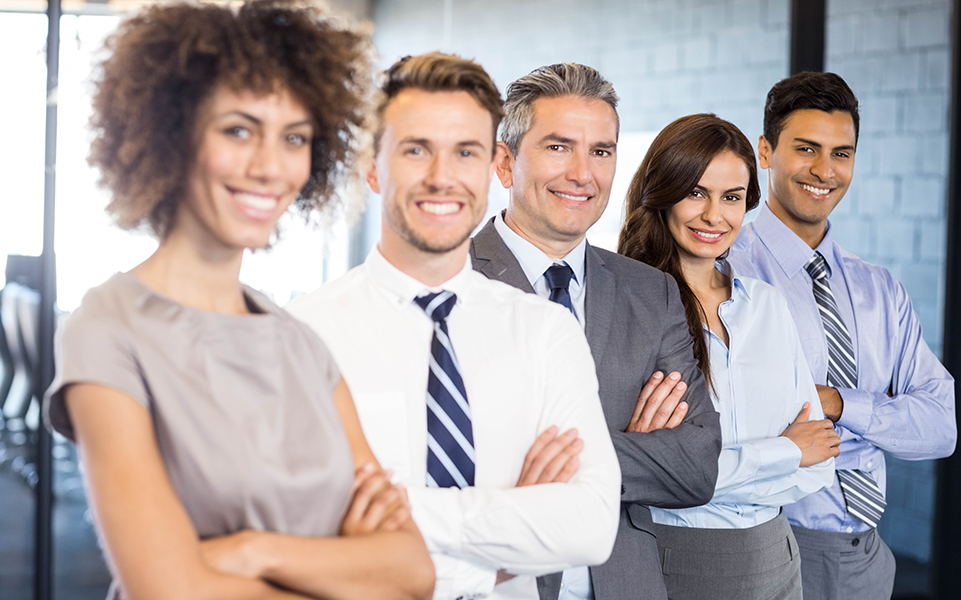 During this session individuals will understand how my conversion percentage with online leads is so high. In addition, they will learn exactly the techniques that I use so that they can emulate them.  
They will be able to do the following: 
1. Understand what they should say when responding to leads. 
2. Understand what buyer & sellers are looking for when they come online so they can fulfill what they are looking for. 
3. Know the automated electronic systems they should use to keep in touch with online leads.


Topics will include the following:
I. Speed of calling the lead back
II. Creating the relationship
III. Ask open ended questions to find out everything about them
IV. Follow up, Follow up, Follow up
V. Use technology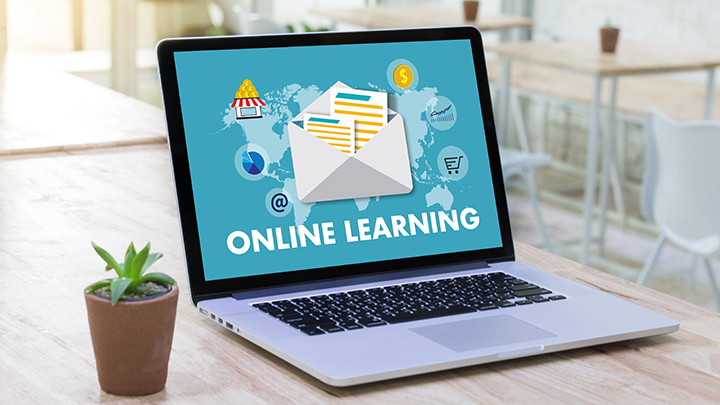 FREE MD CE Fiver Pass which is Valid for 2 YEARS! (Regularly $225) (ONLY for the FIRST 9 People who REGISTER!)
The MD FIVER pass gives you everything you need to renew your license and you get to complete it only 24/7 whenever and wherever you want!